Our team of engineers can diagnose and repair any problem you are facing. They use complex diagnostic systems to find the precise cause of the problem and put effective repairs in place.
We will use our specialised computer software to modify the operating parameters of your engine. Our customers often benefit from; more power, increase in torque and better fuel economy.
It is imperative to ensure your vehicle is regularly serviced to keep it running smoothly. When you work with Sure Start Autos you will find a service plan that is right for your vehicle and its requirements.
Automotive repair experts
Sure Start Autos have been providing customers throughout Doncaster with engine repairs, automotive troubleshooting and ECU remapping for many years. Within this time we have been able to develop a reputation for our quality and efficient repairs. Due to this, we have many repeat customers, always coming back to our team of technicians.
At Sure Start Autos, our team do everything they can to ensure you are 100% confident in the service they are supplying you. Our technicians will provide you with a full explanation of what has caused your problem, what they are doing to fix it and how this will solve the problem.
In need of a repair to your vehicle? Want to book an appointment at a time that suits you? Get in touch with our team of professionals today and request an appointment and one of our team will be in touch to confirm.
Or get in touch directly with our specialists today to receive some professional advice.
At Sure Start Autos, we are always providing our customers with an exceptional level of service you won't find anywhere else. Due to this dedication, we have become known throughout Doncaster as the go-to team for vehicle repairs.
Take some time to have a look through our profiles and find out a little more about our company. If you are an existing customer, please feel free to leave us a review and let our team know how they got on.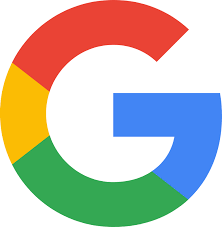 Martin Hookway
What a great guy. Very friendly and welcoming. Knows his stuff and doesn't over charge. Highly recommended, especially if you have an unreliable T4.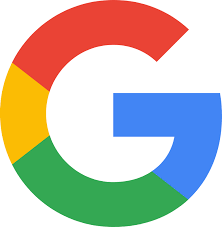 Pete Walker
This place is a gem, best price locally, I had to move my day 3 times and they just accommodated me, will use them first in future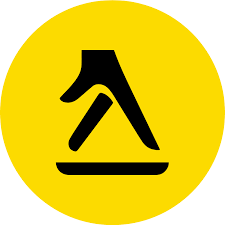 Diesel Pros
Accurate quotes and high professional quality of work. They really know their diesel engines! Recommended for anyone needing specialist diesel work done.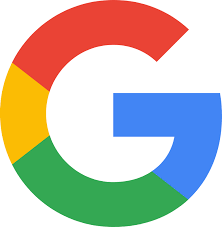 Jamie green
Great place very helpful found me some old school escort 1.8 injector seals can't recommend them enough thanks.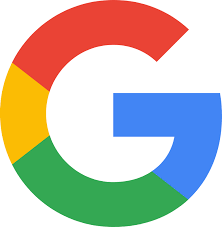 Liam Teahan
Car was running like a bag of spanners took to to sure start and they sorted the job properly runs like new car well happy top guys top service highly recommend.
Get in touch with our team today by either calling directly using the phone number below or fill out the contact form to request a call back at a time that suits you. Leave your name, phone number and the problem you are experiencing from your vehicle and one of our team will be in touch to discuss.